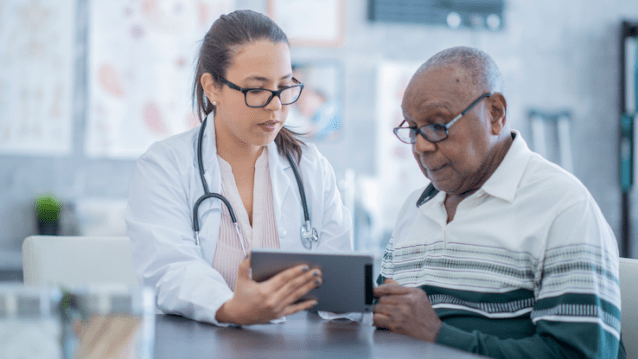 Image Thumbnail
Health Conditions
It's National Mesothelioma Awareness Day, and we're breaking down symptoms, causes, and prevention related to this rare cancer.
Health Tip of the Day
Looking to start a yoga routine? You can find lots of easy beginner yoga videos online. Just follow along with some simple poses to begin.
View Article
Trending
SymptomFind is an Empowering Health Site You Can Trust
Our team of credentialed editors and medical experts writes content to make your life better in mind, body and spirit.
Learning about your health doesn't have to be a challenge. We provide easily digestible content to help you stay informed.
Our work is medically reviewed by a diverse team of doctors, nurses and subject matter experts to ensure accuracy.
No one should be left out of the conversation, which is why SymptomFind honors all voices throughout the health and wellness spectrum.