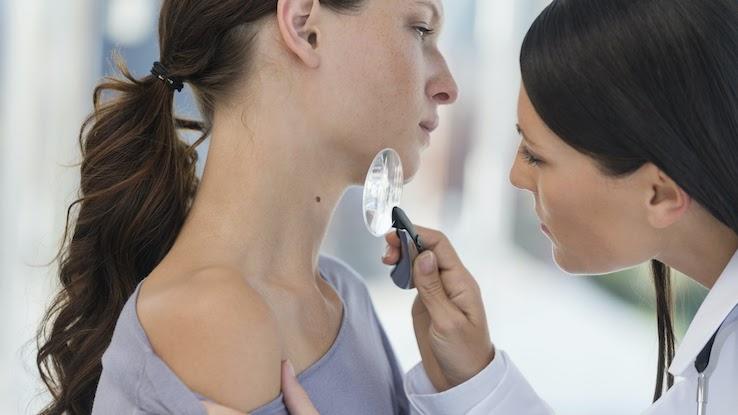 Warts are growths on your skin that are quite contagious and very common, affecting 3 to 5% of adults. They're even more common among younger populations, with approximately 33% of children and adolescents experiencing warts at some point in their lives.
Most of the time, warts are harmless and go away on their own. However, warts can feel and look unpleasant, and some require medical treatment to heal. Read on to find out more about what causes warts and the different ways they can show up on your body.
Causes and Symptoms of Warts
Warts are caused by the human papillomavirus (HPV). This is a common virus with over 100 different strains, some of which cause warts. The virus spreads via direct contact, which usually happens if you touch the skin of someone who has warts. However, you can also get the virus through indirect contact, such as by using the same towel a person with warts has used.
After contact with the virus, it enters your body through an opening in your skin and causes increased cell growth in a particular area. It usually takes between two and six months for warts to appear after you've been exposed to the virus.
When a particular strain of HPV causes warts, skin cells start to grow faster. This leads to a raised area on your skin that can have the following characteristics:
White, pink or tan color
Rough or smooth, dry surface
Single defined area or a cluster of growths
Small black spots caused by capillary blood clots
Painlessness OR itching, pressure or pain on contact
Common Types of Warts
Several different types of warts can develop, depending on the area of your body where they form. These include the following:
Common warts develop on the backs of your hands or on your fingers and nail beds. These warts tend to be scaly and hard.
Filiform warts occur most often on the face and grow in a spiky pattern.
Flat warts are typically light brown and only slightly raised. They can affect the skin on your face and your hands and arms.
Genital warts are transmitted by sexual contact and affect the genital area.
Mosaic warts look like white dots that occur on the soles of your feet and the undersides of your toes. These tend to be less painful than plantar warts.
Periungual warts cause skin to thicken around your fingernails and can lead to cracks in your skin.
Plantar warts occur on the soles of your feet or ankles and grow inward due to pressure from walking. This can result in large, painful areas that can be more difficult to treat.
Tips for Treating and Managing Warts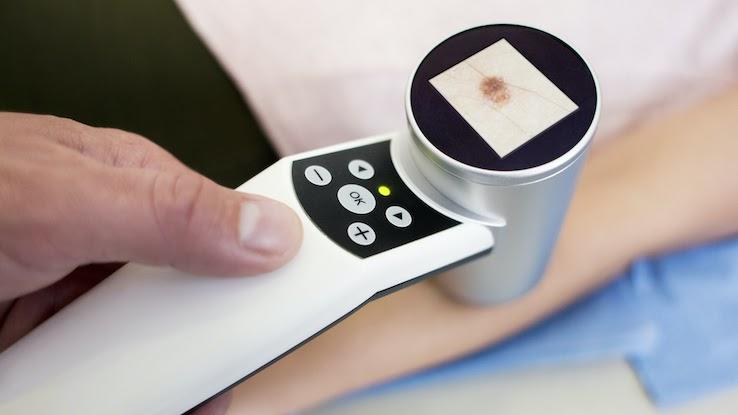 Most warts will go away on their own without treatment. But, the amount of time this takes can depend on the type of wart you have. If you notice that a particular growth is getting bigger, bleeding or starting to bother you, contact a healthcare professional.
Your provider can typically diagnose warts by sight alone. However, they may also suggest performing a skin biopsy. This involves taking a small sample of the wart tissue and sending it to a lab. At the lab, a technician can analyze the sample under a microscope and determine more about the cell growth pattern to figure out what type of wart you have. Your doctor can then offer a variety of treatment options.
Once a wart disappears, either on its own or with treatment, keep in mind that HPV can circulate in your body and cause later outbreaks of warts. These can show up in the same location or a new part of your body. This risk increases when you touch a wart on your body and then touch other areas on your skin. To minimize your chances of spreading warts to yourself or others, try to minimize contact with the warts and wash your hands thoroughly.
Resource Links:
"Warts: Overview," National Center for Biotechnology Information
"Warts: Diagnosis and treatment," American Academy of Dermatology Association
"Warts," Medline Plus
"Warts Information," Mount Sinai
"Common warts – Symptoms and causes," Mayo Clinic
"Warts," Cedars Sinai