Certified nursing assistants (CNAs) are in demand and belong to one of the fastest-growing fields in the job market. The United States Bureau of Labor and projected that CNA jobs would grow by around nine percent between 2018 and 2028.
Working as a CNA doesn't require a college degree. It does, however, require some formal post-secondary training. We've gathered the essential steps that you need to get you started on your path to working as a CNA.
Get Your High School Diploma or GED
In most states, you need to be at least 18 years old to enroll in a CNA training program. If you live in a state that permits applicants who are younger, you'll need consent from your parents or guardians. You'll also need to provide your high school diploma or GED as part of the application process.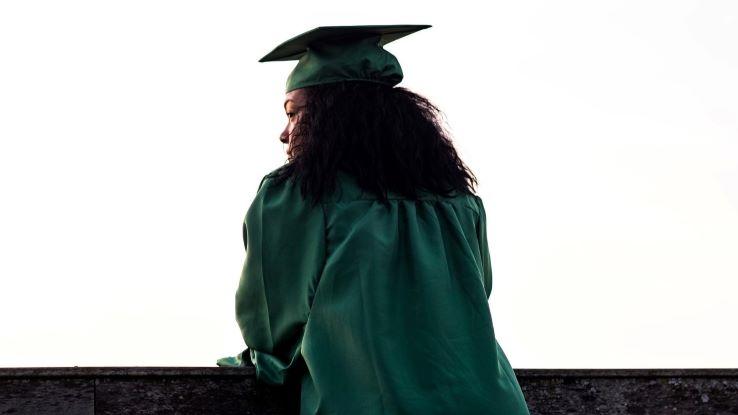 Find a CNA Program
To become a CNA, you need to complete a state-approved training program. These courses are broken into two parts: coursework and clinicals. During the classes, you can expect to learn more about topics like anatomy and physiology, basic patient care and how to handle medical conditions like diabetes, respiratory problems and cognitive issues.
You might be able to find a program at your local vocational school or community college. The American Red Cross also offers CNA training programs in 10 states. Online programs exist as well that let you do your coursework virtually and complete your clinical experience at a local hospital or medical facility.
Complete Your Coursework and Clinicals
Most CNA programs take four to 12 weeks to complete. Typically, state-approved programs require a minimum of 75 hours of coursework and clinical training. The exact number of hours you need depends on where you live, as it varies from state to state. Clinical training gives you the opportunity to gain hands-on experience, which brings everything you learned in the classroom to life.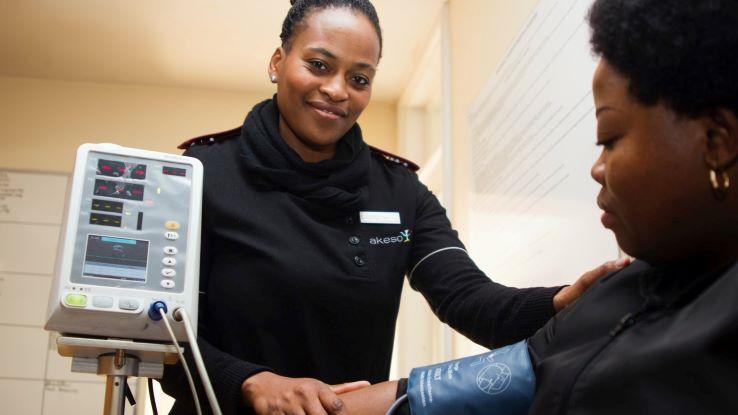 During clinicals, students are able to sharpen their skills and get real-life exposure to the equipment, patients and scenarios that they'll be working with. This is also a good opportunity to develop the interpersonal skills needed for interacting with patients, peers and supervisors.
Get Certified
Once you complete your state-approved, accredited training, you must submit to a criminal background check and pass a certification exam as required by your state's board of nursing. Common topics on the exam include activities of daily living, anatomy and physiology, patient rights, communication, the aging process, ethics, medical terminology, safety and infection control.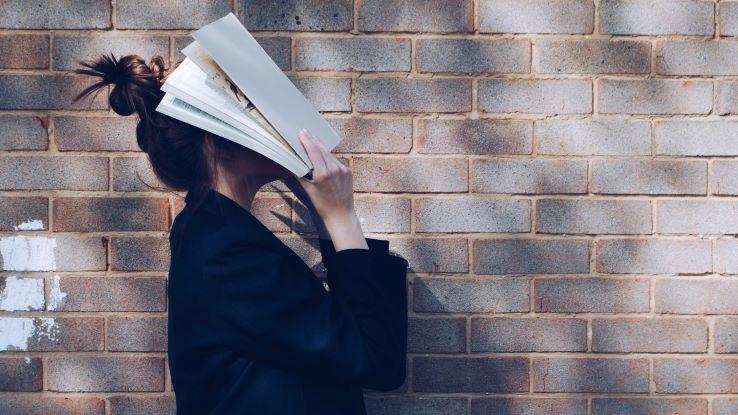 On the day you take your exam, you'll be required to bring a copy of the test date confirmation and a form of official identification as outlined by your state's guidelines. You can expect two portions of the exam: written and clinical skills, the latter of which is usually overseen by a state-licensed nurse.
Engage in Continuing Education
To maintain your certification, you need to complete a set number of continuing education hours or courses as stipulated by your state. This is an important part of every healthcare practitioner's responsibilities since it helps you stay abreast of the latest medical knowledge. Many continuing education courses can be completed online, but it's always best to check with your state to determine how frequently you need to renew your certification and how many hours you need.