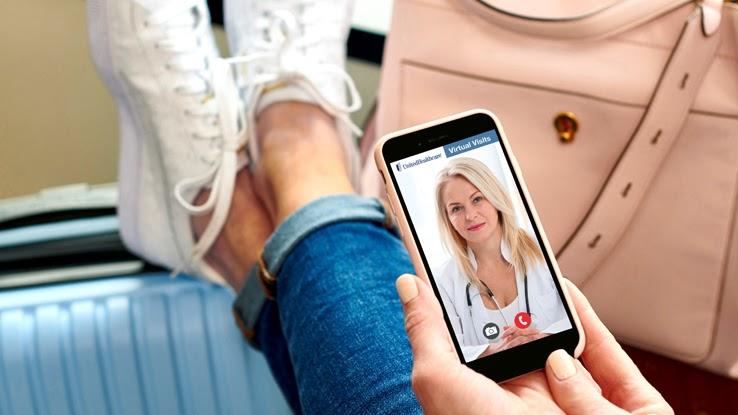 Navigating the world of health insurance can be tricky when you're doing it as an individual without HR guidance, but UnitedHealthcare works hard to provide understandable options for individuals, families and businesses. You can access helpful information and view plans in your area simply by entering your zip code and a few pertinent details like your date of birth, gender and tobacco use.
In addition to standard individual and family insurance plans, UnitedHealthcare offers Medicare plans, Medicaid plans and dual Medicare/Medicaid plans. Other coverage options include dental plans and group plans for small businesses. Let's take a look at what you need to know before starting your search for the right insurance plan.
Individual and Family Insurance Plans
Whether you're shopping for health insurance for yourself or you need to also insure a spouse, children or entire family, UnitedHealthcare offers a variety of individual and family plans. To get started, read about individual and family plans on the company website and enter your zip code, gender, date of birth and tobacco use on the short form to view relevant plans and pricing information for your area. The site also provides lots of other helpful information, including details specifically for self-employed individuals and for qualifying for the Children's Health Insurance Program (CHIP).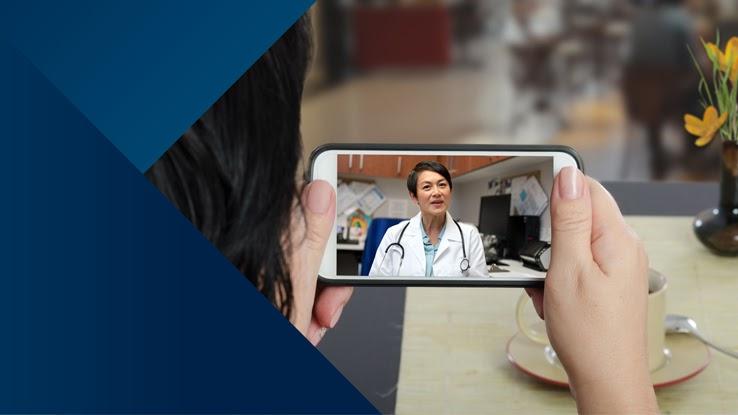 In 2020, the novel coronavirus pandemic created a lot more upheaval than normal in people's work lives, but you don't have to lose your health care coverage if you're in a transitional period. UnitedHealthcare offers several short-term health insurance plans to help you stay covered. As with individual and family plans, you provide your zip code and information to quickly search for plans. You can also opt to add a spouse and/or children to these plans.
Medicare and Medicaid Insurance Plans
Medicare plans are always available for individuals age 65 and over, but some people also qualify at younger ages due to disabilities or other circumstances. Special Needs plans provide coverage based on unique health care or financial needs, while Medicare Supplement plans help cover expenses that traditional Medicare plans don't fully cover, such as prescription drug costs and hospitalization.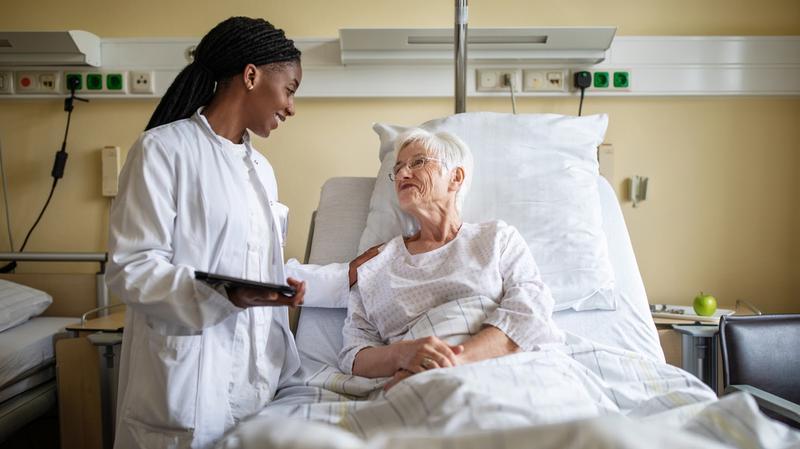 Medicare Supplements don't provide primary coverage and can't be purchased alone. They are designed to help bridge coverage gaps to minimize the costs patients would have to pay out of pocket. These policies don't require a referral to use them if your physician accepts Medicare patients. Prescription drug coverage plans — known as Medicare Part D — are the most popular type of Medicare Supplement.
If you have limited income, you may qualify for one of UnitedHealthcare's Medicaid plans. Known as the UnitedHealthcare Community Plan, this option allows you to choose a Medicaid plan or find a dual Medicaid/Medicare plan that works for you if you're older than 65 or qualify based on special needs. To get started, visit the Community Plan homepage and click on the provided links to learn more about benefits and eligibility. Enter your zip code to find relevant plans in your area.
Dental Insurance Plans
Like medical care, dental care can be extremely costly, particularly when you have an emergency. Dental insurance plans help mitigate these costs by providing coverage for basic dental care, major dental care — root canals, implants, etc. — or both. You get access to a large selection of dental providers, and payments are made directly to dentists, so you never have to wait on reimbursement.
Small Business Insurance Plans
UnitedHealthcare offers several small business insurance options for companies with up to 99 employees. Choose your state to review potential options and information for your business. The site also includes helpful articles that answer common questions and information about working with insurance brokers to help you compare plans and streamline your selection process. Depending on the size of your business, supplemental plans for dental, vision and disability may be available in addition to group medical insurance.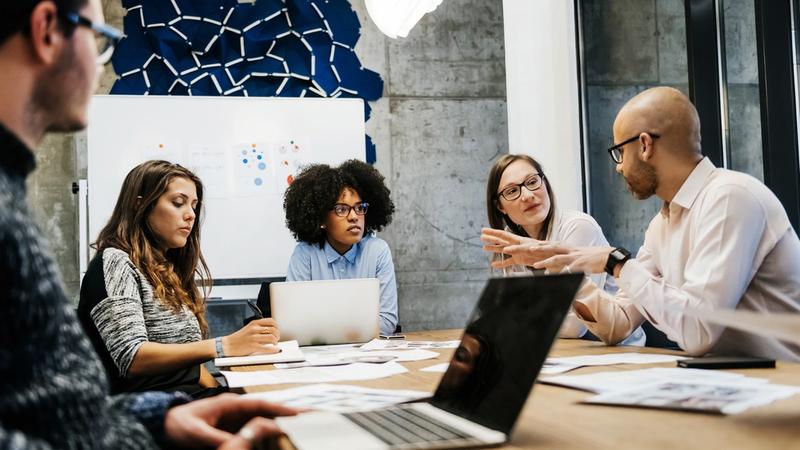 Choosing the Right Plan
If you already have a group of preferred health care providers and care centers you trust, you can search the UnitedHealthcare network to see if your preferred doctors and clinics are in-network on these plans. Seeing in-network providers and clinics is critical to reducing your overall cost of care, although partial coverage may be available for some out-of-network visits.
It's also important to consider your known and potential health care needs, both now and in the future. For example, do you routinely see your doctor for a specific health condition like diabetes? Do you expect to need any care from specialists, such as a cardiologist for a heart issue? Knowing whether you typically need minor, major or frequent care can help you narrow down the options and focus on the right plan with the best coverage for your needs.
If you can't even remember the last time you had to go to the doctor, you may be able to save money by opting for a less expensive, less coverage-heavy plan. On the other hand, if you require frequent care and medications for a known condition, you might save more by choosing a plan with a higher monthly premium to get a lower deductible and higher coverage limit. Additionally, if you know you need a major procedure, you have to take a lot of expensive medications or you need coverage for additional family members, you may save more over time by paying higher premiums.
Health insurance is not a cheap monthly expense, no matter which type of coverage you choose. Your best course of action is to fully review the options for your area, consider all the ways you (and your family, if applicable) normally use medical care and choose your plan and premium based on what you can afford and what you expect to need.