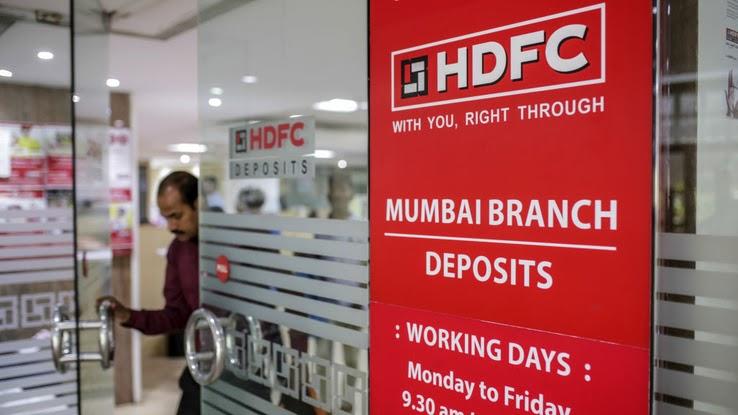 While the 26 European countries that make up the Schengen Area allow free travel between their borders, getting in isn't so simple. While some countries have reached an agreement with the Schengen Area nations to allow travel without a visa, people from most other countries, including India, need a visa. However, to get a visa, you need health insurance approved for the Schengen Area. So how do you get Schengen health insurance?
One solution for people looking to visit Europe from India is HDFC ERGO travel insurance. Not only does it meet the Schengen Area's requirements for a visa, but it also covers many of the risks of traveling abroad.
Who Needs a Schengen Visa?
With the exceptions of Bulgaria, Croatia, Cyprus, Ireland and Romania, every country in the European Union is also in the Schengen Area, with non-EU states Iceland, Norway, Switzerland and Liechtenstein also participating. (The United Kingdom was part of the European Union but is scheduled to leave the Schengen Area at the end of 2020.)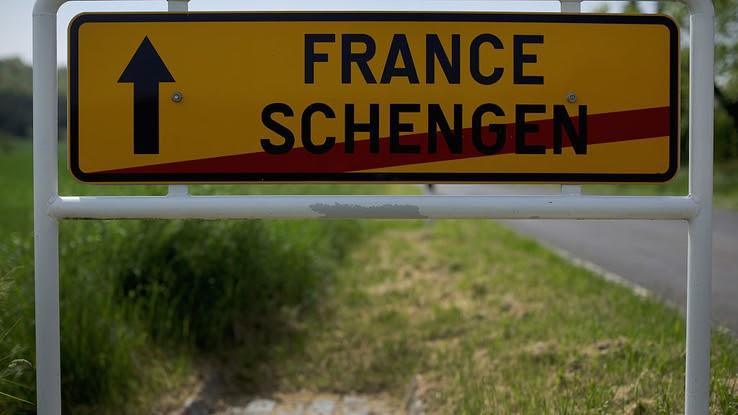 Once you're admitted to one Schengen Area country, you can usually visit any of them without a visa. To be admitted from outside the bloc, however, you likely need a visa. While citizens of Brazil, Canada, Japan, Mexico, the United States and some other countries can freely enter the Schengen Area for up to 90 days due to visa-waiver agreements, citizens of India, Russia, South Africa, China, the Dominican Republic and many more countries require a visa. Getting a visa in turn requires insurance that can cover up to €30,000 in the event that you require medical treatment or return to your home country.
What Is HDMC Medical Insurance?
Housing Development Finance Corporation Ltd. (HDMC) is a bank specializing in housing finance that later expanded into the insurance market. As one of India's largest financial firms, HDMC has an established reputation in banking, loans, insurance and more. It partnered with ERGO International AG, a subsidiary of German reinsurance company Munich Re Group, to create HDFC ERGO.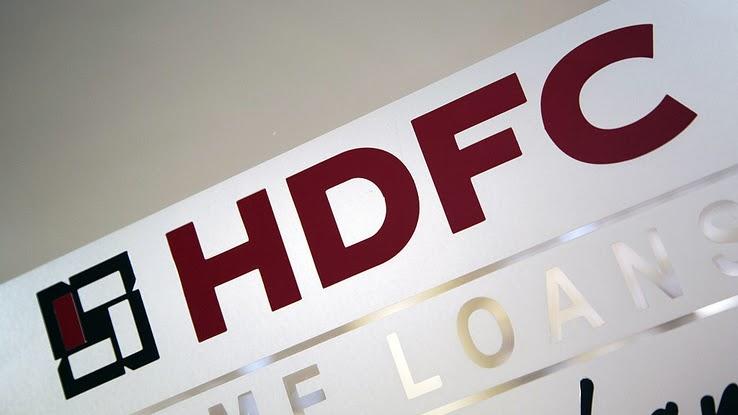 HDMC ERGO offers individual and family plans that cover the cost of hospitalization, outpatient expenses, medical tests, physical therapy, hospital stays, medical evacuation, emergency dental expenses and the return of your body home in the event that you have a fatal accident. The company also offers compensation in the event of permanent disability.
Additionally, HDMC ERGO policies also cover many situations that aren't related to medical situations, including compensation for distress in the event of a plane hijacking, the cost of replacing lost documents or baggage and any items bought during a flight delay or because of missing baggage. It also provides emergency cash in the event of a robbery or other theft and coverage for accidental third-party liability.
HDMC ERGO does not cover accidents caused by war or illegal activity, alcohol, self-inflicted injury, pre-existing conditions, cosmetic or obesity treatment or adventure sports.
How Do You Purchase HDFC ERGO Insurance for a Trip to Europe?
HDFC ERGO offers plans for individuals, families, students and frequent flyers as well as annual coverage options. Most come with four levels of coverage to choose from: silver, gold, platinum and titanium. All plans offer at least US $50,000 in coverage, well above the legal requirement, and have a medical deductible of $100. You must be an Indian citizen or a legal resident working in India to qualify for HDFC ERGO coverage.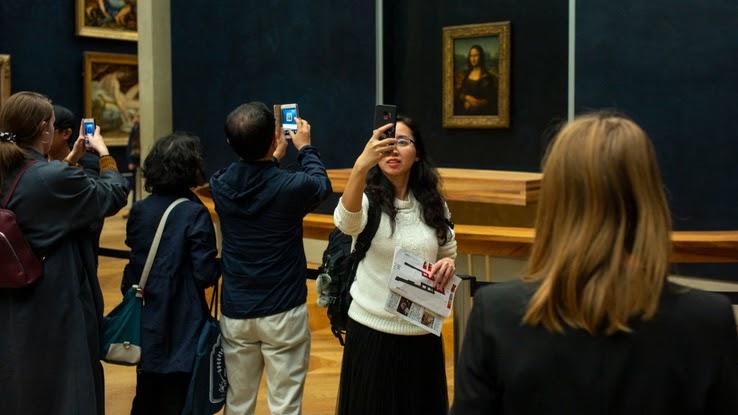 While you can read about HDFC ERGO's insurance plans on the company's website, you cannot use it to directly purchase coverage despite several links suggesting otherwise. Instead, you should call 1800-2666-400. You can also speak with a representative through WhatsApp at 3045 24888.