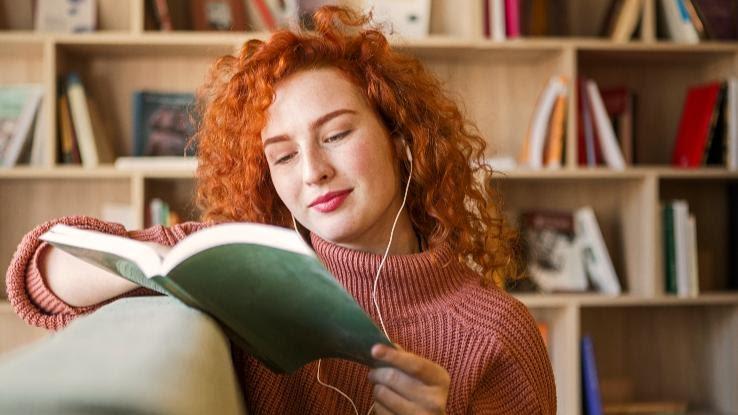 There's nothing better than finding one of those rare books that change your life for the better — except maybe finding it in audiobook form. We've pulled together some of the best audiobooks for boosting your inner wellness, all of which are available in audio format so you can easily enjoy them whether you're commuting to work or relaxing on your patio.
Inner wellness spans a wide variety of topics, from changing your outlook on life to learning how deeply beneficial meditation can be. That's why this list includes books on everything from transforming your self-image to discovering insights on how to achieve lasting happiness. Looking for tips on overcoming social anxiety or even finding a great eating plan that fits with your lifestyle? You'll find it in this great collection of audiobooks that includes something for everyone.
"The Little Book of Big Lies: A Journey Into Inner Fitness" by Tina Lifford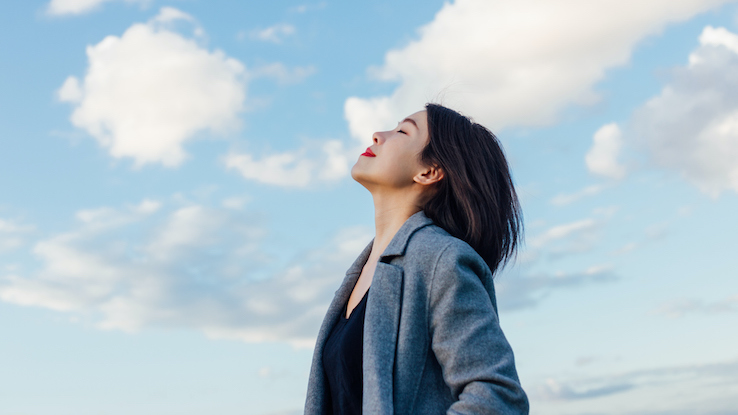 Ever notice how many of us make it to adulthood without ever fully learning how to navigate life's harsh realities or even our own turbulent emotions? The Little Book of Big Lies author Tina Lifford — who's both the founder of The Inner Fitness Project and the star of the critically acclaimed TV show Queen Sugar — can help.
Lifford packs The Little Book of Big Lies with stories, wisdom and actionable advice, all of which help make understanding your emotional fitness as straightforward as physical fitness. Profound and powerful, this is a great read or listen if you're looking to learn the art of self-care or change the way you see yourself — for the better.
"Altered Traits: Science Reveals How Meditation Changes Your Mind, Brain, and Body" by Daniel Goleman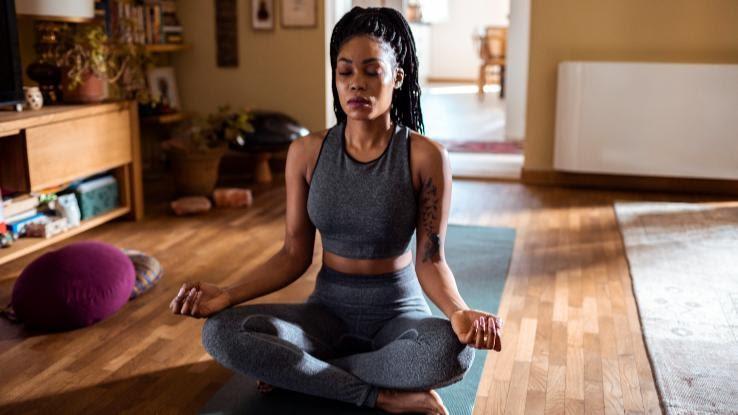 The idea that meditation has certain benefits is one that's become pretty widely accepted these days. But have you ever wondered exactly what these benefits are or how you can attain them? Join New York Times best-selling authors Daniel Goleman and Richard Davidson for an exciting new book that answers all these questions — and more.
Altered Traits, which is narrated by Daniel Goleman, will teach you to separate meditation facts from common misconceptions, and you'll come away from this listen understanding how to go about getting the most out of your meditation practice. This audiobook is a great choice for anyone who regularly practices mindfulness or is looking for plenty of good reasons to do so.
"Body Love" by Kelly LeVeque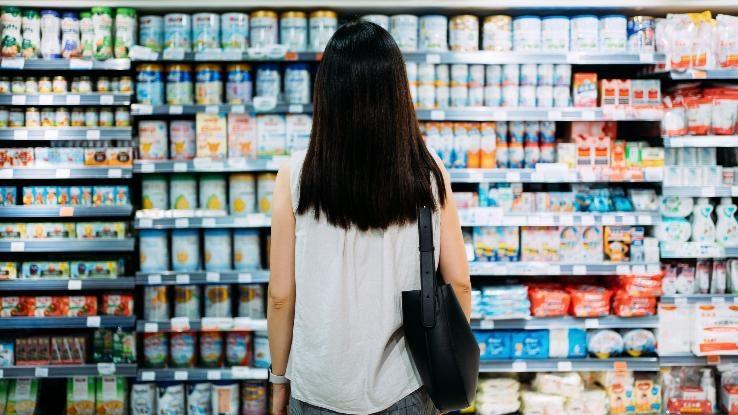 If the whole idea of dieting and nutrition tends to leave you feeling confused or even a little downcast, you're not alone — and that's okay. This is where Body Love comes in to help. Author Kelly LeVeque is a celebrity health and wellness consultant who's worked with clients like Jessica Alba, Chelsea Handler and Molly Sims, and she knows more than a thing or two about teaching people how to listen to their bodies.
In this refreshing audiobook, she breaks down not only how to lose weight, but also how to holistically attune to your body's needs. LeVeque cuts through the fad diets and focuses more on all-around sustainable wellness that'll help you get past "food drama" once and for all.
"The Emotional Edge" by Crystal Morissette
Do you ever feel like the age you are on the outside doesn't match the age you feel like you are on the inside? In The Emotional Edge, Crystal Morissette includes a handy quiz to help you assess which of three archetypes you relate to most strongly: The Parent, The Child or The Adult.
But this isn't about reducing you down to a basic category. No matter which archetype you relate to, you'll find helpful tips and tricks on how to more fully explore and embrace the art of "adulting." You'll discover the ways you may be accidentally sabotaging yourself, learn to transform negative emotions and assess your communication style. This is a great choice when you want a road map for fine-tuning yourself on a mental, emotional and even physical level.
"Resilience" by Dr. Boris Cyrulnik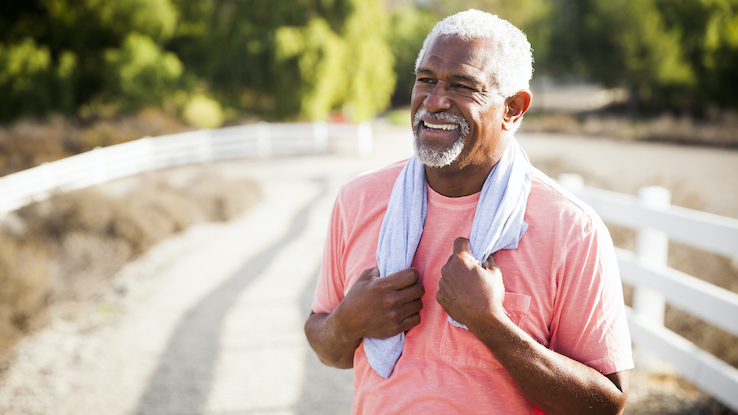 Dr. Boris Cyrulnik is a renowned French neuropsychiatrist and psychoanalyst who was inspired to help people work through past trauma due to his own experiences in childhood. When Cyrulnik was just 5 years old, his parents were taken to a WWII concentration camp and never returned.
Throughout Resilience, Cyrulnik recounts the personal stories of children around the world who have had to work through traumas ranging from abuse to war to genocide. This moving audiobook ultimately demonstrates that, although trauma may scar various periods of our lives, we don't have to let our trauma define who we are as people. Resilience can teach you new ways of thriving in the face of adversity you've lived through.
"Declutter Your Mind" by S.J. Scott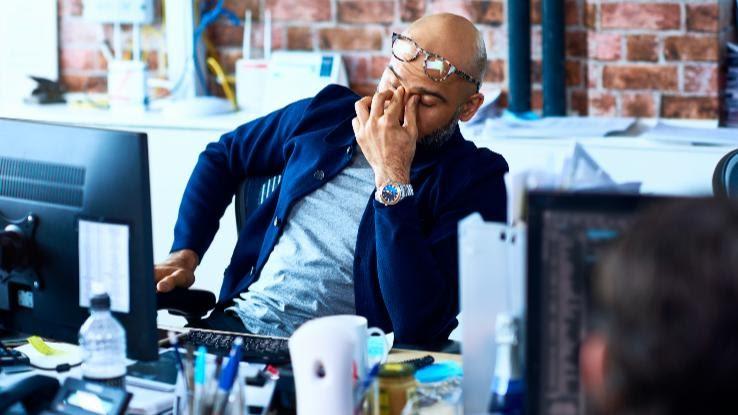 If you ever feel like it's hard to gain control of your own mind as your thoughts continue to wander, this book is for you. Whether you live with anxiety or feel like you have difficulty framing what you think about in a positive light, Declutter Your Mind can teach you how to hack your inner thoughts with specific mindfulness strategies that'll help you lead a happier life.
You'll learn things like the four causes of mental clutter, how to reshape negative thoughts, how to improve or eliminate toxic relationships, and much more. If you're looking for an actionable way to end your worrying and start living, Declutter Your Mind is a solid place to begin.
"How to Be Yourself" by Dr. Ellen Hendriksen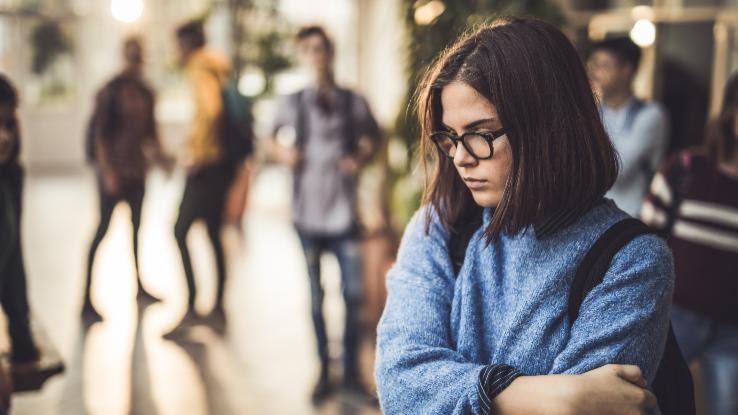 "Just be yourself" may be common advice, but it's a lot less common to see people explaining how to go about doing that. That's where Dr. Ellen Hendriksen's audiobook comes in. In How to Be Yourself, Dr. Hendriksen tackles the issue of social anxiety with both cutting-edge science and actionable tips.
By explaining where shyness and social anxiety come from, Dr. Hendriksen outlines how to rewire your mind to overcome them. If you have a tumultuous relationship with your "inner critic," you'll learn some great techniques for quieting its voice so you can find the confidence to be yourself.
"The Happiness Project" by Gretchen Rubin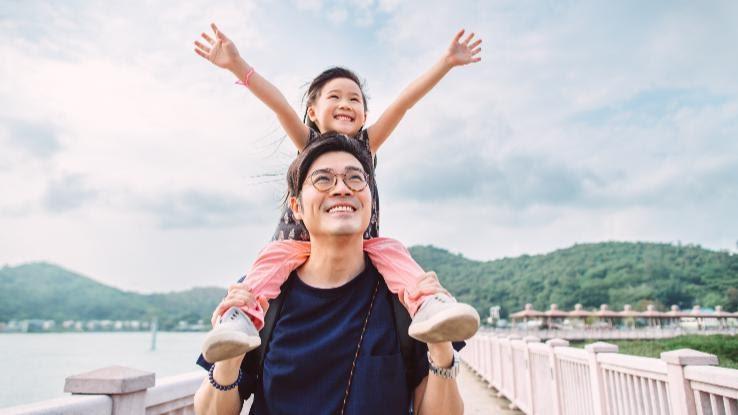 Ah, happiness — that feeling we could all use a little more of. Back in 2009, author Gretchen Rubin decided she'd had enough of the happy-unhappy cycle once and for all and committed to a year-long quest to discover how to create true happiness.
The result was The Happiness Project, a New York Times best-seller that might be well on its way to becoming a classic. Rubin narrates the audiobook version herself, chronicling the 12 months she spent test-driving everything from age-old wisdom to scientific research in search of learning where the secret to happiness really lies. Funny, intelligent and wise, The Happiness Project offers great insights into a feeling that's often at the back of our minds.
"Queenie" by Candace-Carty Williams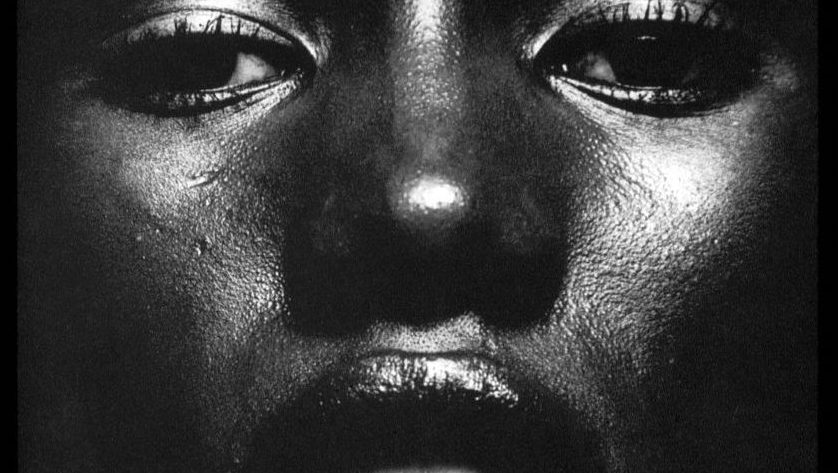 How we self-identify is important as our identity is just one of the ways in which we express ourselves to others. As such, the last thing any of us probably wants to experience is someone else trying to box us into a specific category.
Candace-Carty Williams' 2019 novel, Queenie expertly tackles the issues of identity and how it pertains to Black women. The novel follows the titular Queenie and explores the obstacles that she and many other Black women face in White-dominated corporate spaces as well as the struggles that they face dating outside of their race. Named one of NPR's Best Books of 2019 as well as one of Times Magazine's Best 100 Books of 2019, Queenie is definitely an audiobook you'll want to check out if you ever have, or are currently struggling with your own identity.
"Furiously Happy" by Jenny Lawson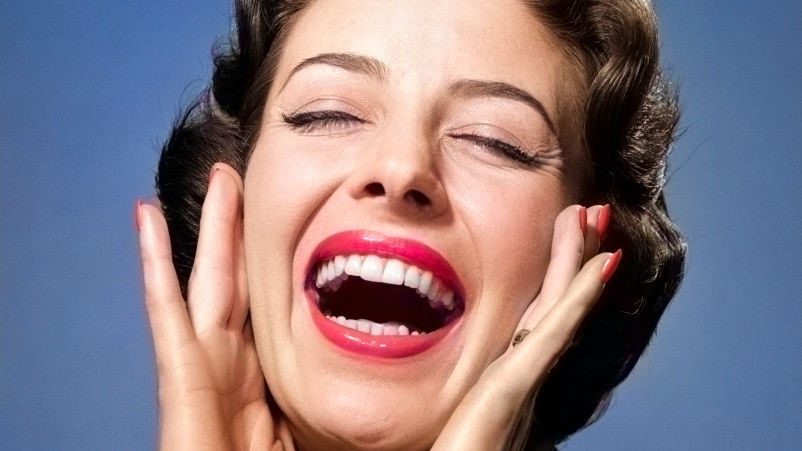 "Fake it till you make it", "never let them see you bleed", and "smile now, cry later" are all idioms that we tell ourselves when we don't want those around us to worry. Despite the appearance of being happy, it is important to ensure that we're actually just that – happy.
Furiously Happy is author Jenny Lawson's own account of how she uses emotions like joy and happiness to deal with her anxiety, depression, and various other forms of mental health. Rather than cave in to those negative thoughts and emotions, Lawson makes it a point to smile and laugh through the difficult times and Furiously Happy is meant to inspire its readers to do the same.