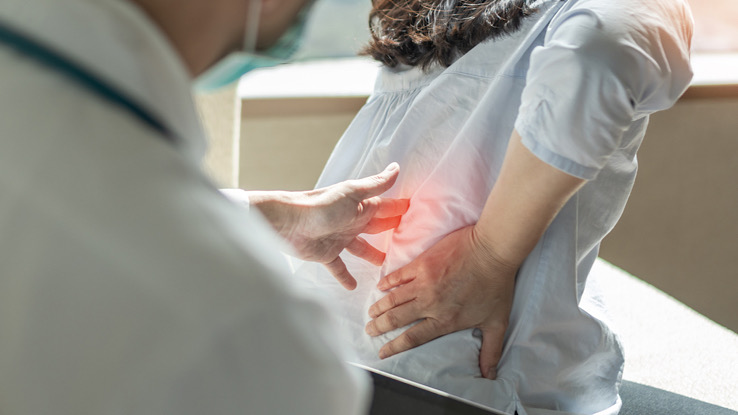 Chronic pain is a growing problem in the US. More than 3 out of 10 Americans are experiencing chronic pain. Not only are daily activities impaired by chronic pain, but it also causes emotional, psychological, and social stress. There are different causes of pain, and several strategies exist to treat it. Next to medication and other therapies provided by your healthcare provider, you can also take small steps to lessen your chronic pain.
Stay Active
The most crucial part for nearly all patients with chronic pain is to stay active. Physical activity it's a crucial part of reducing their chronic pain. You don't need to be a marathon runner. Try whatever sports you like. You can also try yoga or stretching. Exercising and stretching release natural endorphins, which can brighten up your mood, loosen your muscles, and help you feel more active.
Focus on the Positive and Reduce Your Stress
Another crucial step towards reducing your chronic pain is a positive attitude. On some days, you might find nothing that you can look forward to, but they are always small things in your day that you enjoy: Maybe it is just the coffee in the morning, the rising sun, or a nice walk with a loved one. There are always parts of your day you can look forward to, and this positive outlook may help you reduce stress. Mindfulness techniques and meditation can help you focus on the good parts of your life and reduce your stress levels. Try to schedule enjoyable activities with people you like and enjoy their company.
A Healthy Lifestyle
A healthy lifestyle is crucial for everyone, especially for patients with chronic pain. Healthy nutrition is crucial for a healthy diet and includes:
Lots of vegetables and fruits
Reducing sugar, alcohol
No smoking. Smoking might worsen your pain, so we recommend that you avoid smoking and drinking. 
Find Support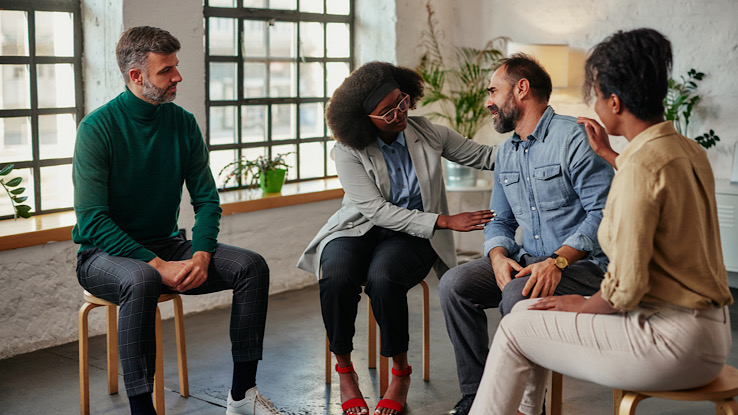 If your family and loved ones support you, this is crucial for lessening your chronic pain. However, next to family and loved ones, we also recommend looking for a support group where you can meet others living with chronic pain. When joining a support group, you might feel less alone, and it is just good to know others who have the same conditions.
Get Enough Sleep
Sleep and a healthy sleeping pattern are other steps toward reducing your chronic pain. For managing chronic pain, it is crucial to have a healthy sleeping pattern and try to go to bed simultaneously every day. Good sleeping hygiene and relaxation techniques can help you improve your sleep and may help you reduce your chronic pain.
Resource Links: