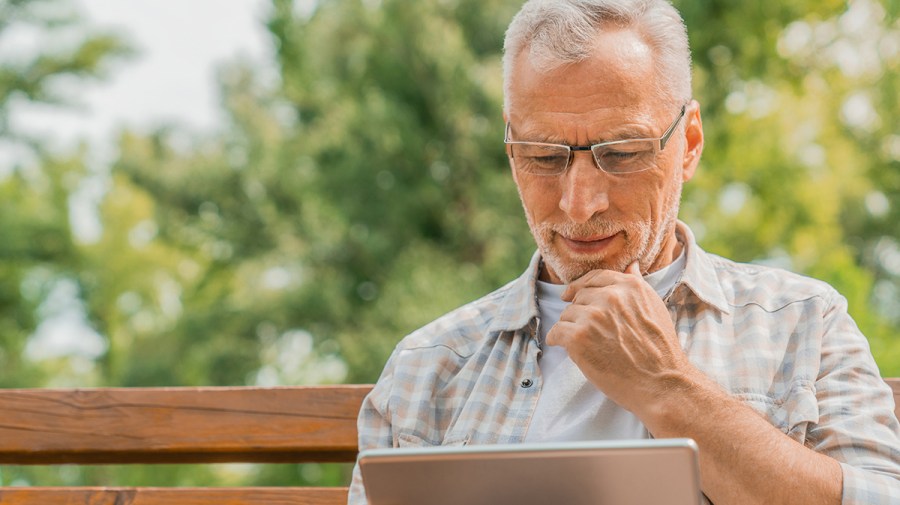 As we age, certain aspects of our health require more attention, and changes in vision are often among the first physical changes that we notice. For many elderly individuals, access to healthcare means taking advantage of Medicare, but figuring out whether Medicare covers vision care can be quite confusing for many newly eligible Medicare recipients.
The short answer is Medicare doesn't take the traditional approach to vision care that many health insurance plans take — but don't be discouraged. It takes some effort to understand the differences, but you can still access vision care through the Medicare program if you are armed with the right information.
Medicare Part A and Vision Coverage
Medicare Part A provides critical hospital coverage for seniors. Inpatient care in a hospital makes up the core of this coverage, but it also includes hospice care, home health care related to therapies and services (not custodial care), and skilled nursing care facilities and nursing homes for medically necessary reasons (also not custodial care). As a type of coverage that is primarily focused on hospital care and related types of services, Medicare Part A doesn't include coverage for the routine types of care you often expect to find with other insurance programs.
That means Medicare Part A won't provide coverage for routine vision care and maintenance. It only covers vision-related issues if the problem stems from a medical emergency or a traumatic injury that requires hospital care. If you were in a car accident, for example, that resulted in head trauma and lasting damage to your eyes, Medicare Part A would likely cover ongoing vision procedures and care throughout your recovery. However, it would never cover eye care for routine vision issues that occur due to aging.
Medicare Part B and Vision Coverage
Medicare Part B provides basic medical coverage for doctors' visits, medical tests, ambulance services, medical equipment and mental health services. Like Medicare Part A, Medicare Part B doesn't cover routine vision care and exams that are related to the natural degeneration of the eyes as we grow older, but it does expand on the very limited amount of vision coverage provided by Medicare Part A.
For instance, Medicare Part B covers vision-related care and procedures for eye diseases like glaucoma, cataracts and macular degeneration. It also provides coverage for vision issues that occur as a result of other diseases, such as diabetes, high blood pressure and autoimmune disorders. 
Medicare Part B and Cataracts
Medicare covers cataract surgery as long as your doctor approves it. If you require vision correction after cataract surgery, your Medicare Part B coverage will pay for your evaluation and treatment. The program also covers artificial lenses for cataract patients. Your financial responsibility for these types of care, including the surgery itself, would be 20% of the amount approved by Medicare, plus the full amount of your Medicare Part B deductible.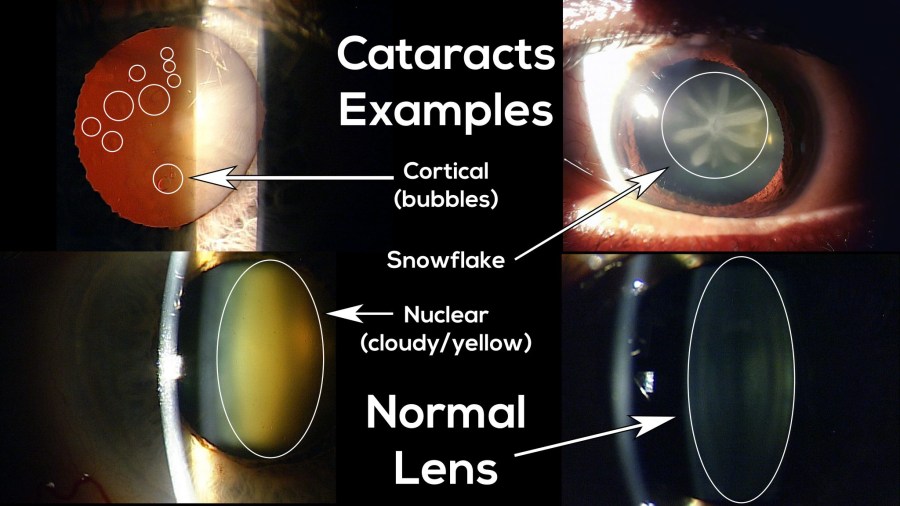 Medicare Part B and Glaucoma
Medicare Part B allows some patients to receive annual glaucoma screenings — but only if you are at high risk for the disease. Individuals considered to be high risk include those with a family history of eye disease, African Americans older than the age of 50 and Hispanics older than the age of 65. Similar to the coverage for cataract-related issues, the plan coverage for glaucoma requires you to pay 20% of the amount approved by Medicare in addition to the full Medicare Plan B deductible.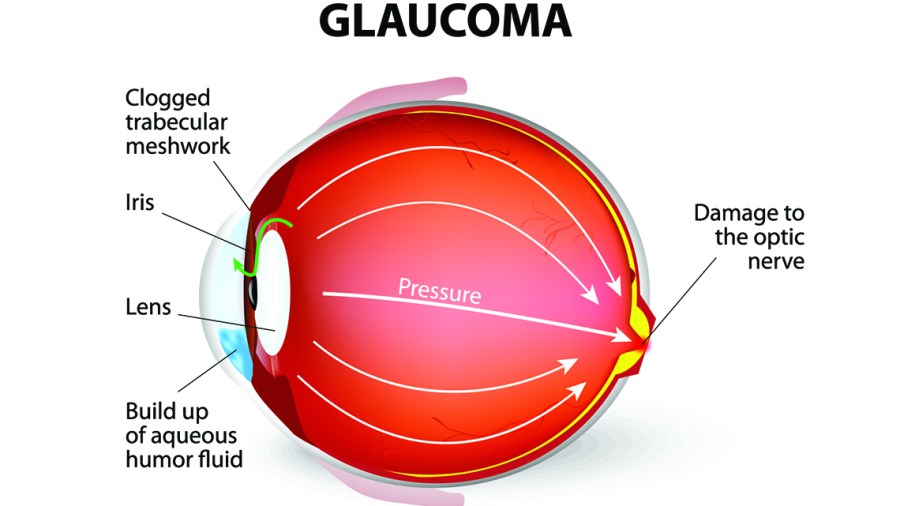 Medicare Part B and Diabetes
Diabetes causes vision issues in many patients, which is why Medicare Part B gives you access to vision care coverage if you have diabetes or are at high risk of developing the disease. The issues with high blood sugar that are common in diabetes often damage the blood vessels in the retina, leading to a condition known as diabetic retinopathy. If you are at risk of developing this condition, you can get annual preventative exams to help identify the early phases of the condition before it can cause serious vision problems.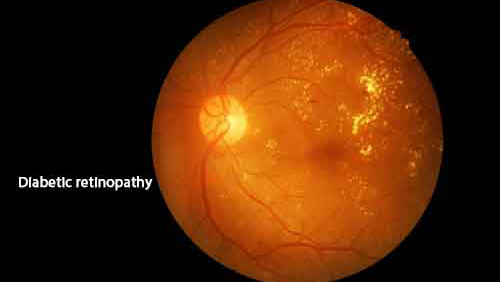 Medicare Advantage and Vision Coverage
Also known as Medicare Part C, Medicare Advantage plans often provide many of the basic vision care coverages that you don't get with Medicare Parts A or B. For those who want ongoing vision care and annual screenings that aren't related to underlying medical conditions, this type of Medicare coverage is the only option. The plans function as a supplement to Medicare and work via third-party private insurers that are approved by the federal program.
Supplementing your Medicare with a Medicare Advantage plan that includes vision care gets you access to annual eye exams and vision correction, including glasses and contact lenses, through your insurance plan. Keep in mind that the cost for a supplemental insurance policy that includes vision care is often more expensive than plans that do not include vision. However, these plans usually include prescription drug coverage, dental coverage and hearing coverage as well.
Because these policies are underwritten by third-party insurance companies, different plans offered by different companies can offer very different perks. Be sure to thoroughly review different Medicare Advantage plans to find the one with the best benefits for your personal situation. For example, some plans provide transportation to doctors' visits and reimburse you for over-the-counter medications. Other plans include access to wellness benefits, such as gym memberships and nutritional plans.
Resource Links:
https://www.medicare.gov/what-medicare-covers/what-part-a-covers
https://www.medicare.gov/what-medicare-covers/what-part-b-covers
https://www.medicare.gov/what-medicare-covers/what-medicare-health-plans-cover/medicare-advantage-plans-cover-all-medicare-services
https://www.medicare.gov/what-medicare-covers/whats-not-covered-by-part-a-part-b
https://www.medicare.gov/coverage/eyeglasses-contact-lenses
https://www.medicare.gov/coverage/glaucoma-tests
https://www.aao.org/eye-health/diseases/what-is-diabetic-retinopathy