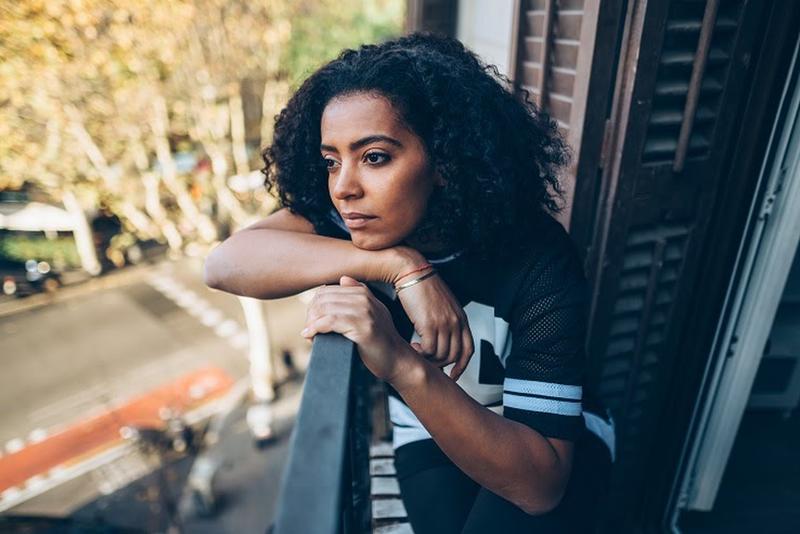 Depression is the most commonly diagnosed psychiatric disorder in the United States, with 18.5% of adults reporting symptoms as of 2019. The experience of chronic depression is often debilitating, and effects of the disorder can make it more difficult for individuals to seek out treatment. Healthcare providers play an important role in identifying those in need of support by offering regular screenings for depression symptoms in adults.
How is Depression Diagnosed?
Symptoms of depression range in severity and can include: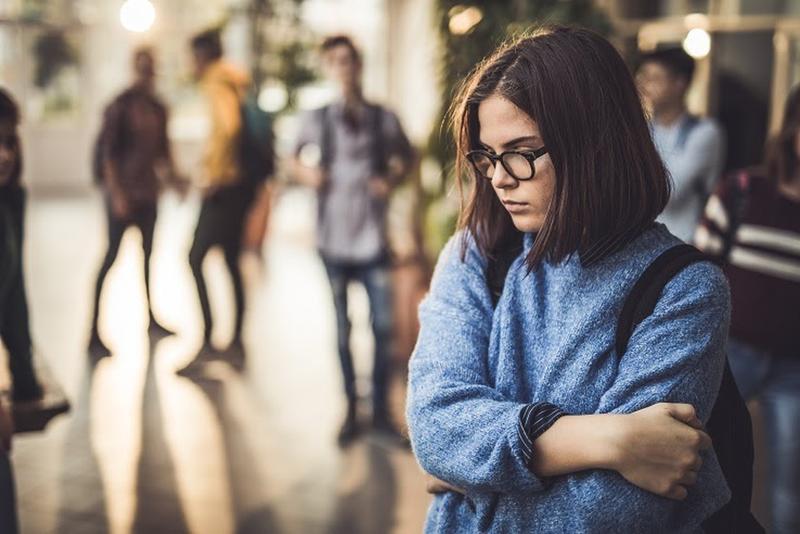 Sad mood
Irritability
Hopelessness
Feelings of guilt or worthlessness
Difficulty concentrating
Loss of interest or pleasure
Appetite changes
Insomnia or hypersomnia
Thoughts of death or suicide
Screenings to assess for depression can take place in primary care, outpatient or inpatient settings, and may be completed by various healthcare professionals, including primary care physicians, psychiatrists, psychologists, and social workers. Screenings do not indicate a diagnosis, but they can be helpful first steps.
There is no physical test for depression. However, primary care providers may first order blood tests to assess for other possible underlying causes of reported symptoms, such as anemia or thyroid level changes. If these are ruled out, providers directly assess for depression by asking questions based on criteria in The Diagnostic and Statistical Manual of Mental Disorders (DSM-5). To receive a diagnosis of Major Depressive Disorder, a patient must experience symptoms nearly every day for at least two consecutive weeks, and their symptoms must not align with a different psychiatric disorder.
Several screening questionnaires are available to assess depression symptoms directly. Some of these are completed by a provider and some can be filled out by the patient themselves. The screening tests range in length and all of them ask about recent changes in mood and daily activity.
Depression Rating Scales
The Patient Health Questionnaire is currently the most widely used screening tool. It comes in two forms, the PHQ-2 or PHQ-9. Patients are asked to answer between two and nine questions about their mood and behavior for the past two weeks. The PHQ-9 can help establish a clinical depression diagnosis based on frequency and reported intensity of symptoms. Patients may also be asked to retake the questionnaire to see how their answers change over time — with or without treatment.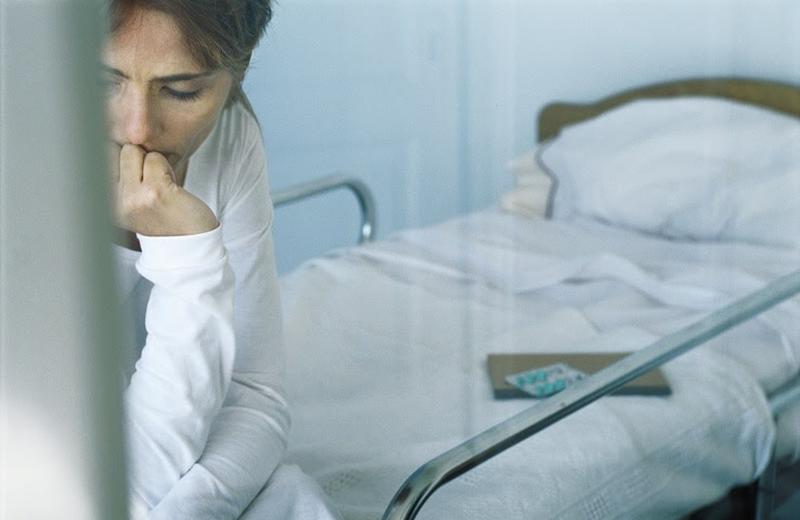 The Center for Epidemiological Studies Depression Scale (CES-D) is another common scale used to assess depression symptoms. Originally 20 questions, the CES-D has been modified and is now a 10 question assessment that targets symptoms experienced in the previous week. The questionnaire is available in several languages and can be completed by the patient.
Providers may offer other screening tools, including the Beck Depression Inventory (BDI), the WHO-5, the Hamilton Depression Rating Scale (HDRS), the Major Depression Inventory (MDI), or the Montgomery-Asberg Depression Rating Scale (MADRS). Population-specific questionnaires may also be used, including the Edinburgh Postnatal Depression Scale (EPDS) for postpartum patients or the Geriatric Depression Scale for older adults.
Medical Content Reviewed by Madeline Hubbard, RN, BSN.
Resource Links: