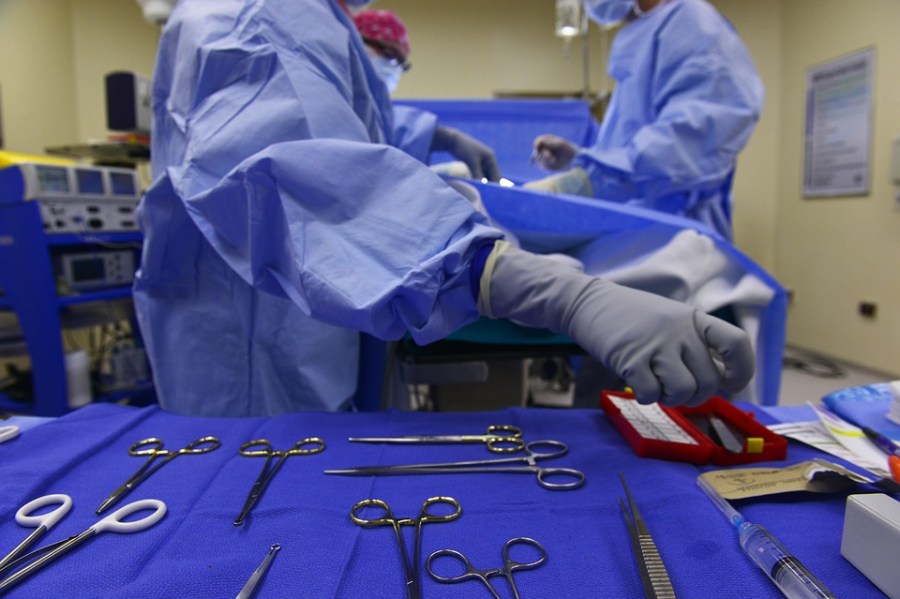 You had trouble with one of your most important joints, and you made a tough decision: hip replacement surgery. You did all the prep work, and the surgery was a success, but now it's time to head home and recover. While the hard part may be over, that doesn't mean you're ready to jump back into your regularly scheduled life. Taking the right precautions and following your doctor's orders during your recovery can make all the difference in helping you heal correctly. Here are a few other tips to keep in mind after your surgery.
Get Moving … But Not Too Much
First of all, you have to move. It may be tempting to sit around all day, but as soon as your doctor and physical therapist give you the go-ahead, you need to spend some time out of bed. The staff may even get you up and moving while you're still in the hospital. Walking around improve yours circulation, promotes healing, prevents you from losing muscle strength and prevents blood clots. Simply walking around for 20 or so minutes at a time is plenty of exercise at first. Your physical therapist will provide you with some exercises to do at home, so you can add those to the mix. Again, no matter what you do, just make sure you're following all doctor's orders regarding how to move and bend your hip.
Find Ways to Manage Pain
Unfortunately, you're going to experience some pain in the days and weeks after your surgery. Your doctor may prescribe pain and/or anti-inflammatory medication for you to take home, so be sure to take it as directed. You can also ask your doctor about other methods of pain management. Ice, heat, water therapy, massage and other types of therapies may help, but anything you try needs doctor approval. You may also need to use a cane, a walker or crutches to help you get around. Movement promotes healing, and the sooner you heal, the better you will feel.
Get Some Help
It can be hard to reach out to someone for help, but you're going to need a lot of it after your surgery. Going at it alone can be exhausting and even dangerous. As noted, you need to move, but moving around alone isn't a good idea. You could damage your hip and require even more surgery. Bringing in a loved one or professional home health care worker for a while after your surgery is ideal. They can help with meals, hygiene, running errands, household chores, physical therapy and medication management while you heal. You also need someone to drive you to and from any follow-up appointments.
Eat a Healing Diet
Healing quickly and properly is the key to the best possible recovery from hip surgery, and one way to ensure you do that is to eat a healthy diet. Sure, it may be tempting to reach for quick, easy foods that are inexpensive and easy to prepare, but your body needs extra nutrients right now. Protein encourages quicker wound healing and a stronger immune system. Get plenty of it by eating eggs, poultry, yogurt, beans and peanut butter. Vitamin C also helps prevent infection, so be sure to eat plenty of citrus fruits, tomatoes, broccoli, cauliflower and strawberries. Leafy greens, berries, nuts, seeds, seafood and whole grains are also part of a healthy healing diet.
Be Patient with Yourself
Be honest and acknowledge that it's going to take some time to get back to your old self. Once you do, you'll feel great, and you won't have the hip pain and stiffness you once endured. But the recovery process can seem long and frustrating, and it's easy to lose sight of that light at the end of the tunnel. You may have to make some changes at home, such as avoiding stairs for a while, rearranging furniture, using a different toilet seat or keeping excited pets at bay. Just remember that the better you treat yourself by following your doctor's orders, moving as much as possible and eating a healthy diet, the quicker you'll get to a point where you're no longer in recovery mode.